Shopping Cart: Items in Cart
Over 25 Million Replacement Parts & Accessories
You will have no problem getting your Catalytic Converter Gasket shipped to U S C C, Uxbridge, Kirkwood, Earlimart and others.
If you Infiniti was involved in an accident, or if you know you want to repair the look or the performance of your car, you can do that with our Catalytic Converter Gasket that will change the overall look and/or improve the performance of your Infiniti.
To read more about Auto Engine Parts Store, please visit our
Information
page.
2005 Infiniti FX Catalytic Converter Gasket
Call 1-888-251-1209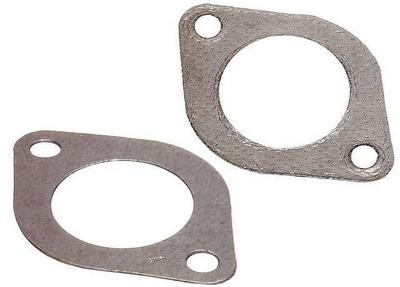 Description:
Catalytic Converter Gasket
cat. outlet (y-pipe inlet; left or right, 2 per car)
Fits:

2005 Infiniti FX35 3.5 V6 2WD (Engine: VQ35DE)
2004 Infiniti FX35 3.5 V6 2WD (Engine: VQ35DE)

See more applications

Part Number:

H4000-40181/BSL

Brand:

Bosal

 
   Click Here To Find Used Infiniti Catalytic Converter Gasket.