Shopping Cart: Items in Cart
Over 25 Million Replacement Parts & Accessories
There is no better place in Ext Alameda, Icard and others, to shop for Valve Cover Gasket then at our online Auto Engine Parts store. We guarantee that you will be satisfied with your shopping experience and you will be happy with the quality of the Valve Cover Gasket that you purchase with us.
We have all the Daewoo that you cannot find anywhere in the Breezewood Park, Green Valley, Sunset Hills, West Milton or in the Agawam area.
To read more about Auto Engine Parts Store, please visit our
Information
page.
2002 Daewoo Legacy Valve Cover Gasket
Call 1-888-251-1209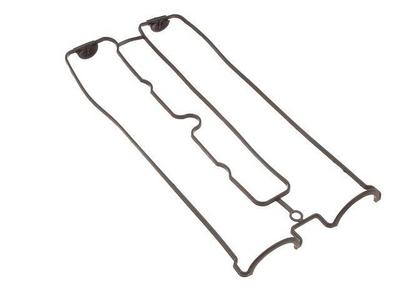 Description:
Valve Cover Gasket

Fits:

2002 Daewoo Legacy 2.2 2WD (Engine: EJ22)
2001 Daewoo Legacy 2.2 2WD (Engine: EJ22)

See more applications

Part Number:

A8030-109355/KEU

Brand:

Keukdong Gaskets

 
   Click Here To Find Used Daewoo Valve Cover Gasket.