Shopping Cart: Items in Cart
Over 25 Million Replacement Parts & Accessories
Your Control Arm will be delivered to any US destination including Shoemakersville, Cold Water, Urb Tintillo Gdns and Argyle Township.
You can count on us for great Auto Engine Parts quality. The only difference is that you will not have to pay a fortune for the Control Arm.
To read more about Auto Engine Parts Store, please visit our
Information
page.
Call 1-888-251-1209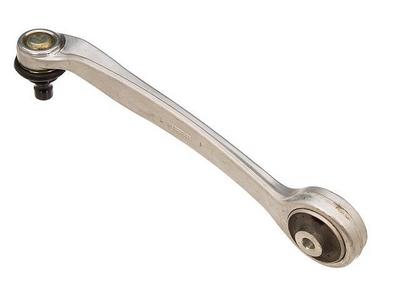 Description:
Control Arm
Front - Left Upper Front-Upper Left, Front
Fits:

1997 Audi A4 V6 2.8L-12V (Engine: AFC-2.8)
1996 Audi A4 V6 2.8L-12V (Engine: AFC-2.8)

See more applications

Part Number:

L2000-104495/MOG

Brand:

Moog

 
   Click Here To Find Used Audi Control Arm.